IPBuilding introduces its Smart Living portfolio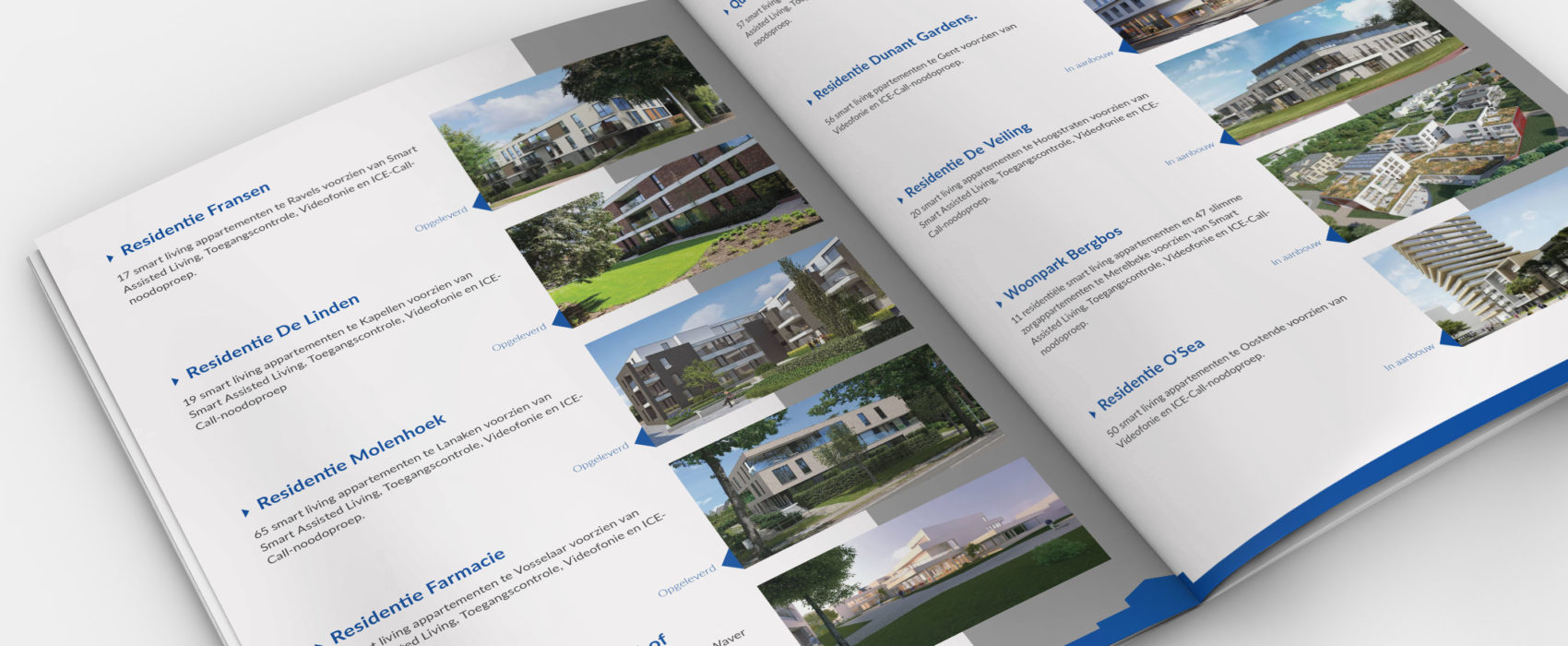 IPBuilding is specialised in the development of applications for Smart Homes & Apartments, Smart workspaces en Smart Care. IPBuilding has over 10 years experience in the research, development and production of the hardware and associated software (based on the IP-protocol) for fitting homes and buildings with intelligent systems.
In the meantime, this experience resulted in over 1500 delivered smart home-, smart living- and smart care projects. Through this IPBuilding proves it is a reliable partner to assist project developers, contractors and installers with equipping smart building.
IPBuilding collected a number of references from the domain of smart living (future-proof apartments) in a comprehensive document. The end result is an attractive overview of about 1000 smart apartments equipped with the IPBuilding technology.
Are you also interested in our projects? Feel free to make an appointment with one of our smart building specialists through sales@ipbuilding.com or through +32 (09) 279 89 69.